IT Consultancy
At BuildIT of AZ, we offer expert IT consultancy services to meticulously optimize your technology strategy and drive growth
Web Development
Trust BuildIT for comprehensive IT solutions, streamlining your operations and ensuring a smooth IT infrastructure.
Mobile Development
BuildIT excels in crafting dynamic mobile solutions, combining creativity and technology to bring your app ideas to life
AI Development
We unlock AI's potential for innovation and competitiveness, from machine learning to AI-powered systems.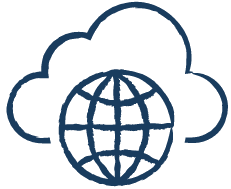 Web & mobile development
BuildIT of AZ specializes in mobile and web development, creating user-friendly apps and captivating websites that elevate your digital presence
Book a Meeting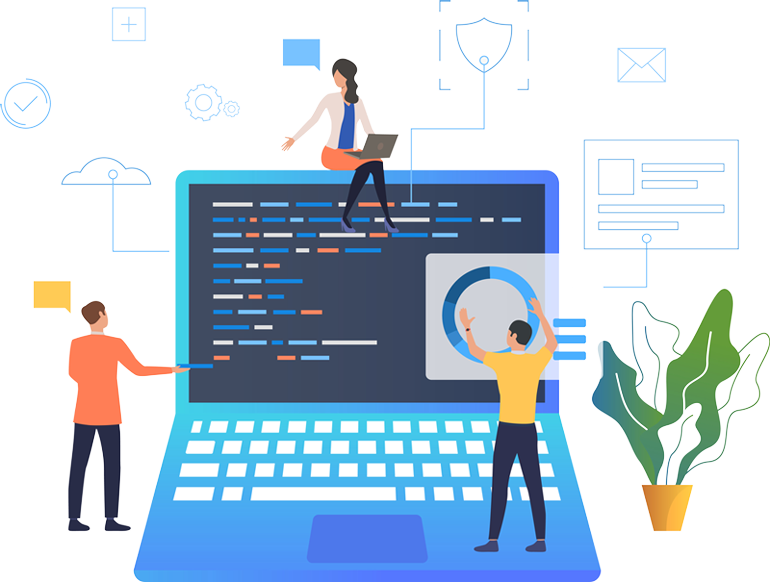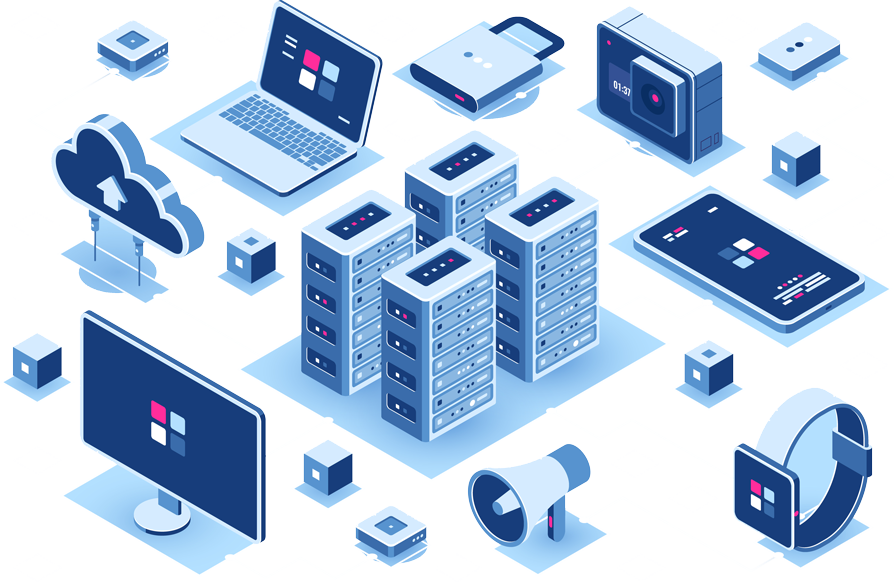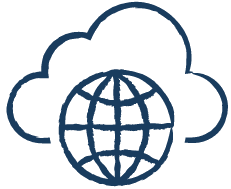 Cloud hosting services
At BuildIT of AZ, we leverage the power of Amazon Web Services (AWS), Google Cloud, and Azure to provide reliable and scalable cloud hosting services. Whether you're looking to optimize your infrastructure, enhance security, or streamline operations, our cloud-based solutions ensure your business is in the best hands, offering flexibility and performance that meets your evolving needs.
Book a Meeting
Seamless Integration
BuildIT of AZ seamlessly integrates with your existing systems, ensuring a smooth transition to our services.
Excellent Support
Our dedicated support team is always ready to assist you, no matter the issue.
Cutting-Edge Technology
We stay at the forefront of technology, guaranteeing you access to the latest advancements and innovations.
Robust Security
We prioritize your data's security with state-of-the-art measures to keep your information safe.
Scalability
With BuildIT of AZ, you can effortlessly scale your solutions to match your business's growth.
Customized Solutions
BuildIT of AZ tailors its offerings to meet your specific needs, delivering solutions that work for you.
Meet our experts always ready to help you